Tilt and Turn Window Blinds In Lincoln
Tilt and turn windows are becoming more and more popular thanks to their versatility. Due to the unique frames that the windows are set in, they're able to tilt open, which is perfect for letting air flow into your home without creating an obstructing wide swung open window.
However, the adjustable nature means that it can be difficult to find the best blinds for tilt and turn windows, as sometimes the blinds can interfere or get in the way of the different opening methods. To resolve this issue, we offer bespoke tilt and turn window blinds, made to measure to your requirements. Choose from a variety of sizes, shades and designs to complement your room décor! You can view our range of blinds for tilt and turn windows in our Lincolnshire blinds showroom. Or, get in touch with our specialists to discuss your needs over a phone call!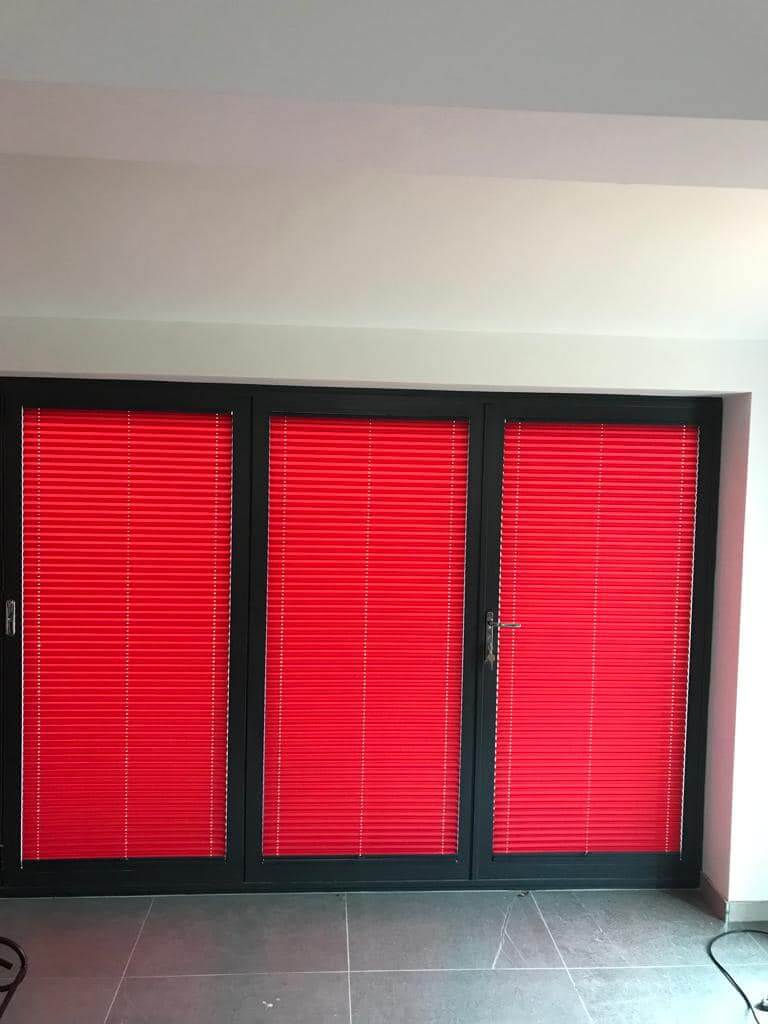 Perfect Fit Blinds For Tilt And Turn Windows
Perfect fit blinds for tilt and turn windows are the go-to for many homeowners with these types of windows. This is because instead of hanging in front of the window, they clip into the window frame itself meaning that no matter how you open your tilt and turn window, the blinds won't get in the way.
Our perfect fit blinds come in a huge range of fabric colours and designs and thanks to their ingenious configuration, no drilling or screwing into your window frames are needed, making for a quick and clean installation. This also helps to reduce gaps at the edge of your blinds to help increase privacy. Our perfect fit blinds are also child safe thanks to the lack of loose operating cords and hoops. All of these great features make our perfect fit blinds the ideal choice for your tilt and turn windows.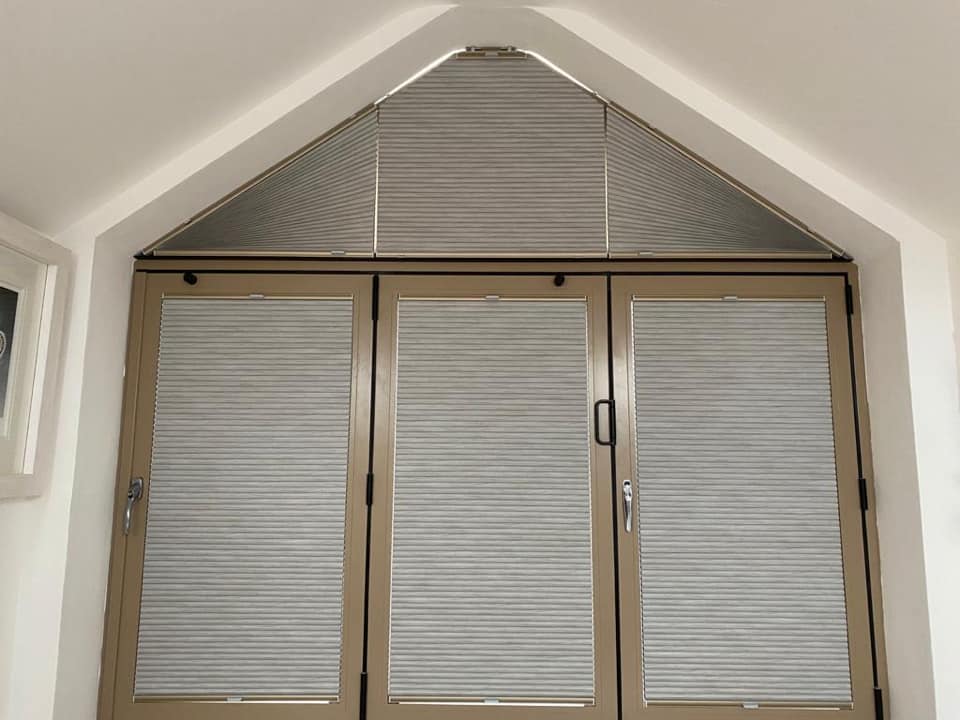 Tilt and Turn Venetian Blinds
If perfect fit blinds aren't to your tastes, then don't worry, we have plenty of other options available! Venetian blinds are a great alternative for tilt and turn windows thanks to several reasons. Originally developed in 1974, Venetian blinds are traditionally made from horizontal slats of metal, plastic, or wood. Thanks to their simplicity, our Venetian blinds for tilt and turn windows can be lowered or raised to your desired height so that they'll never get in the way of you or your window. They offer a majestic addition to your home and are an incredibly popular blinds style!
Venetian tilt and turn blinds offer unrivalled privacy and are perfect for a range of different rooms including bathrooms, and kitchens. Our 16mm and 25mm venetian blinds are also available in our perfect fit range and come with a variety of control options to suit your needs. We offer these blinds in a huge range of over 100 colours and special effects including aliwood, basketweave, flat matte and perforated so that you can create the room that you have always dreamed of.
Contact Our Blinds Specialists
As well as the above options, we also have other styles of blinds for tilt and turn windows, depending on your needs. To find your perfect tilt and turn window blinds, get in touch with us today or visit our Grantham blinds showroom.