Shop Modern Venetian Blinds In Oakham and Lincolnshire
Venetian blinds have become a hugely popular alternative to traditional draperies as they allow you to control the amount of light and privacy in a room, regulate airflow and block excess sunlight. Aside from their subtle and stunning appearance, these easy-to-clean Venetian blinds are incredibly low maintenance.
Ideal for creating a sleek, modern look in your home, the versatility of Venetian blinds makes them a popular choice! At VBC Premier Blinds, we go one step beyond by offering custom made-to-measure Venetian blinds. Made to your exact requirements with a variety of control options, this classic window blind style allows you to adjust lighting levels instantly by altering the angle of the slats. We can adapt these perfect fit blinds to create pure elegance in your home.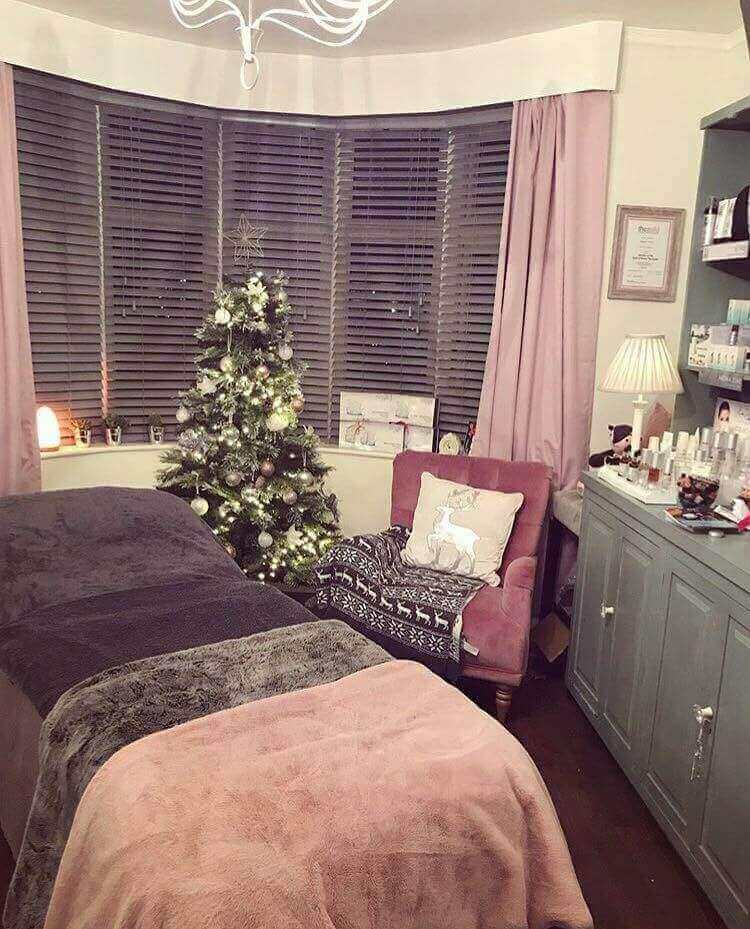 Our range of made-to-measure Venetian blinds include; wooden Venetian blinds, aluminium Venetian blinds, white Venetian blinds and coloured Venetian blinds in a variety of shades. From the traditional 50mm and 35mm ranges to the chic and contemporary colour coordinating 25mm and 16mm slat widths, our collection offers something suitable for every home.
To get an idea of pricing for your desired project, click here to request a free quote!
Where Do Venetian Blinds Come From?
First developed in 1974, Venetian blinds are famously thought to have originated from Venice, Italy, although it has been discovered that they were actually first developed in Persia. Traditional Venetian blinds are made from horizontal slats of metal, plastic or wood.
Luckily for you, you needn't travel all the way to Italy to find high quality venetian blinds, as we've brought them back to England for you! We build bespoke venetian blinds and offer an installation service across Lincoln, Newark, Grantham and Oakham.
Learn more about our locations here.
Key Features Of Our Luxury Venetian Blinds
There are a million and one reasons that you should choose to install modern venetian blinds in your home, as not only are they incredibly stylish, but they also offer insulating properties too. Below, we've listed just a few of their key features!
Choose from 16mm and 25mm venetian blinds, in standard or perfect fit

Ideal as conservatory blinds, living room blinds, kitchen blinds and bathroom blinds
Suitable for commercial environments, adding a warm and welcoming touch to your building
Various control options depending on your requirements
Take your pick from a wide palette of over 100 colours, so that you can find venetian blinds in a shade the complements your space
Select special effects including aliwood, basketweave, flat matte and perforated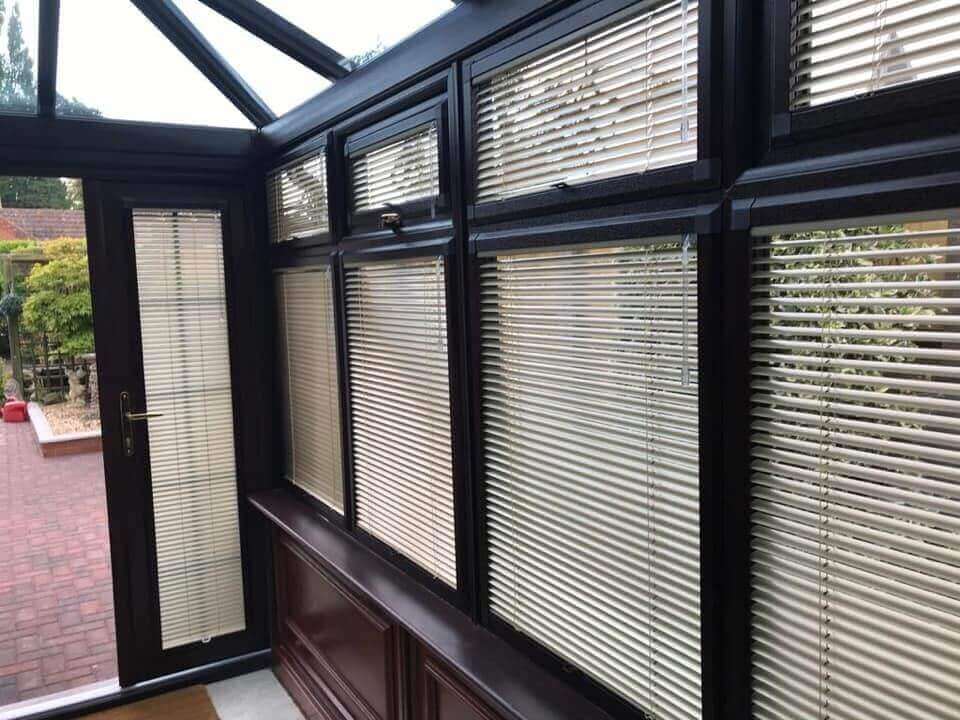 One of our customers â€" Elizabeth, was incredibly impressed with the finished result of her new Venetian Blinds in Lincoln, and left us this sparkling review:
"Superb! Cheerful and experienced fitters arrived at the time and on the day promised - offered excellent advice, efficient measuring and fitting and gave a perfect service. We are absolutely delighted with the result. Thank you - we would definitely recommend!"
Interested to see how traditional venetian blinds could add beauty to your rooms? Click here to arrange a free home visit today.
Custom Venetian Blinds
We supply and fit our custom Venetian blinds across Lincolnshire, Grantham, Newark and Oakham. VBC Premier Blinds provide exceptional customer service, tailoring our products to you and your home. Our high-quality bespoke Venetian blinds are faultlessly fitted by our trade experts, leaving you to concentrate on the things that you love, whilst we handle all aspects of your blinds project.
Looking to discuss your home improvement requirements? Contact one of our blinds experts now.