Find Bespoke Blinds For Game Rooms
When it comes to gaming, immersion is important. You want to lose yourself in whatever game you're playing. Whether it's an intense game of Call of Duty, or ping pong with your friends, you want to live in the moment and have fun. A piercing beam of light can shatter that all-important immersion. It can distract you at that vital moment and take you away from what you want to enjoy. You need something to keep your head in the game- You need games room blinds!
At VBC Premier Blinds, we have a great selection of blinds for games room available. We know how important it is to stay immersed, which is why our blinds are perfect for you. They'll keep you in the moment and won't let you down. You'll be able to sit back and enjoy your games in whatever style you choose. We have a wide range of blinds for you to choose from, this way you can get maximum enjoyment when spending time in your games room.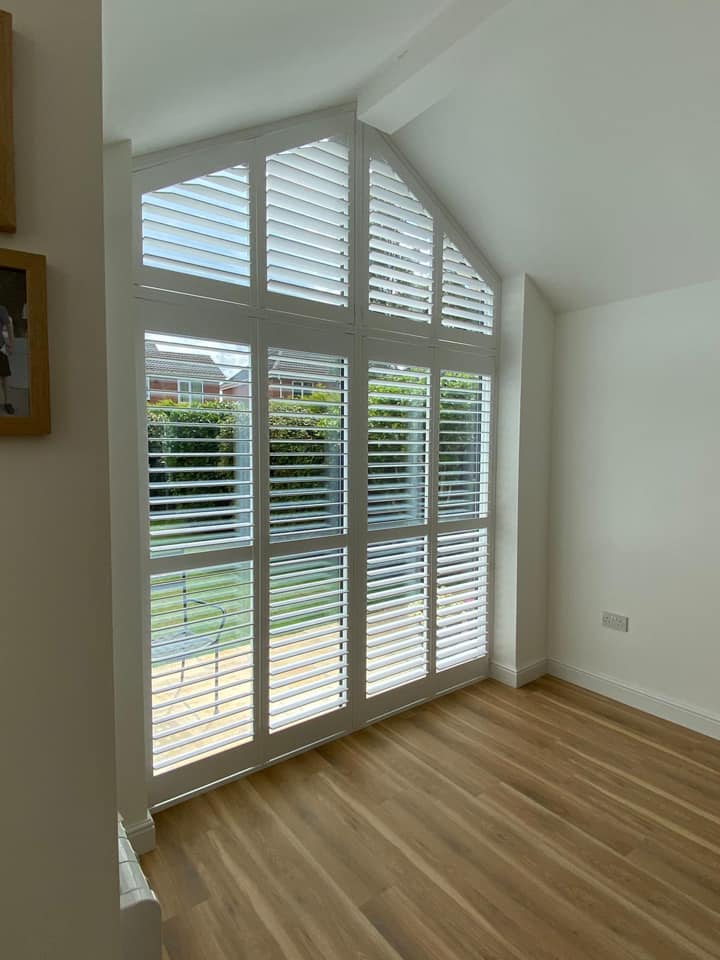 We Offer Free Blinds Consultations In Oakham and Lincolnshire
Our Lincoln games room blinds specialist offer a free home consultation so that we can take accurate measurements and give recommendations on what we think would work best. Together we'll then come up with a final design for you to approve, then we'll come round again and fit them for you. This way you'll have a seamless and hassle-free experience every step of the journey.


Click here to book a free blinds consultation for Lincoln games room blinds!