Beautiful Bedroom Blinds In Lincoln
Your bedroom is an important room in your house, where you can relax and unwind in peace. When it comes to your bedroom, you want to make sure that it is styled exactly how you like it- after all, its your space to enjoy. That's why VBC Premier Blinds offer only the best bedroom blinds, to add those final finishing touches to a room.
We stock a wide range of modern bedroom blinds, including bedroom blinds with Blackout fabrics, roman blinds, roller blinds, venetian blinds, wooden shutters and a range of colourful blinds for Children's bedrooms.
With so many bedroom window blinds on offer, you're sure to find a style and colour that perfectly complements your décor. Our Lincoln bedroom blinds specialists will work with you to create bespoke, made to measure bedroom blinds that have a tailored fit to your window space. Not only will our blinds specialists create bespoke blinds for you, but they'll fit them too- leaving you with no worries.
Click here to arrange a free home consultation for bedroom blinds in Newark, Lincoln, Grantham and Oakham!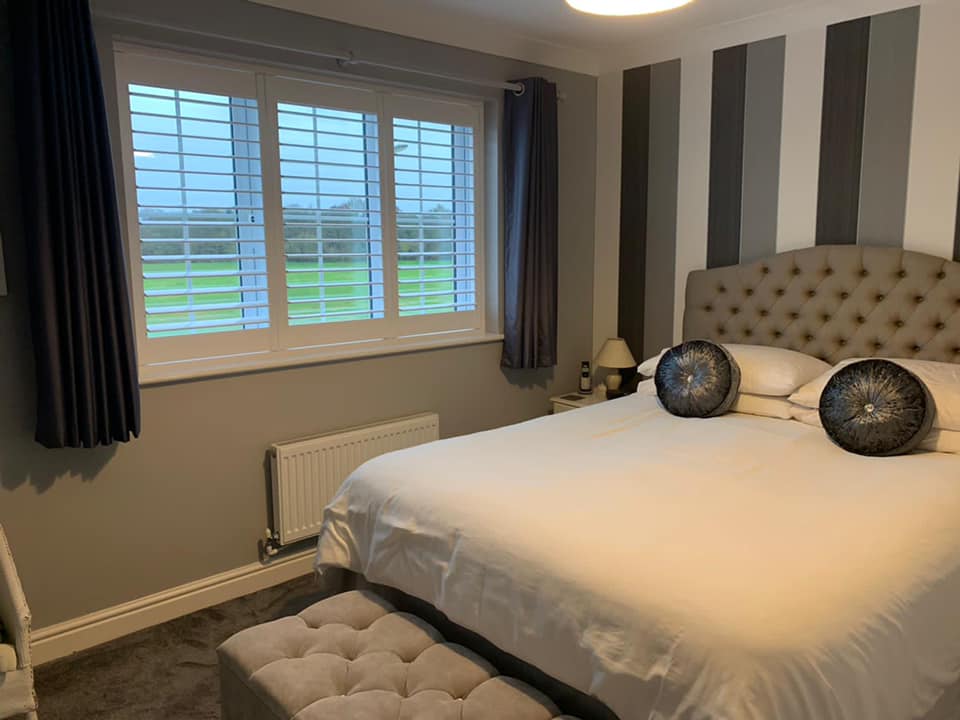 Room Darkening Blinds for Bedrooms
Your sleep is important, which is why it is crucial to create a bedroom environment which allows for the best quality nights sleep. One of the most common disturbances to a good sleep is an inflow of light, glaring into your bedroom and waking you up earlier than youd have hoped. Particularly in summer, an early sunrise can shorten your sleep cycle, leaving you feeling disgruntled! The best solution to this problem is to install bedroom blinds with a blackout fabric, which will help to prevent unwanted sunlight from getting through. Bedroom blinds with a blackout fabric are an essential for night shift workers, who need to gain a healthy length of sleep during daylight hours.
We offer a whole range of bedroom blinds with the best blackout fabrics, in various styles and shades to suit your home. Whats unique about VBC is that our custom blinds are made to measure, to fit perfectly into your window space. Our expert consultation and blinds installation service ensures that your blackout blinds are correctly fitted, to ensure that there is the least amount of sunlight to pass through. Better sleep starts today, just get in touch with our Lincolnshire blinds specialists!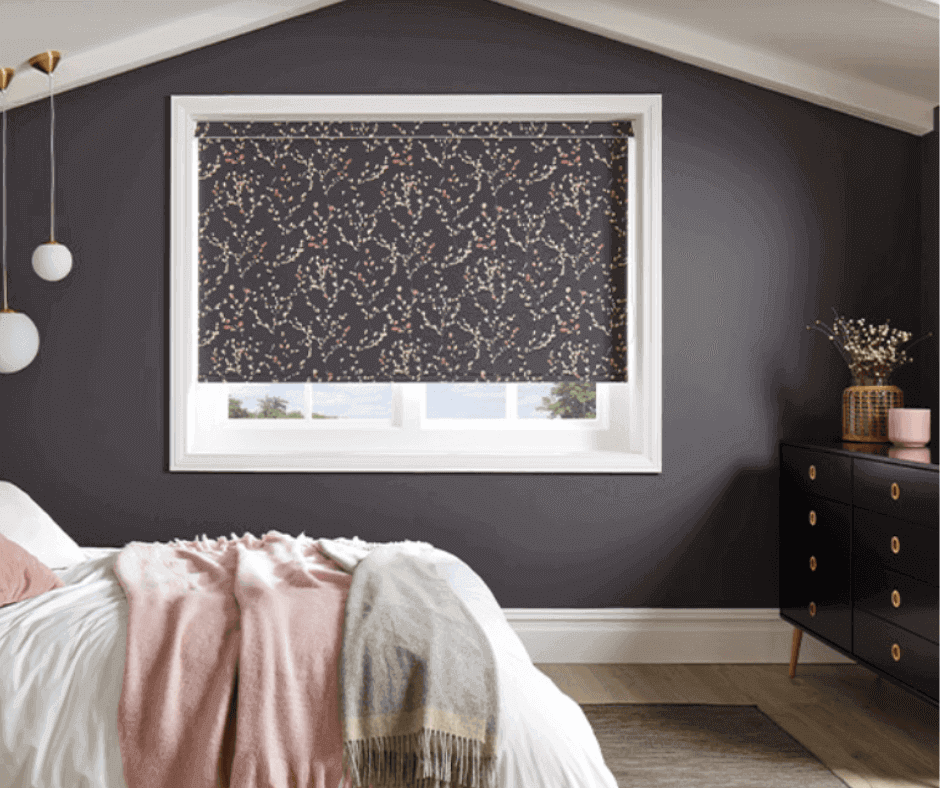 Colourful Blinds For Childrens Bedrooms
Bright and bold, weve got childrens bedroom blinds solved. Choose from a huge variety of patterned childrens bedroom blinds in a whole range of designs, from princesses to pirates and dancers to dinosaurs. We offer our kids bedroom blinds in multiple styles, from roman bedroom blinds to roller blinds and wooden venetian blinds. As well as blinds, we also stock suitable shutters for childrens bedrooms, including café style shutters. Our safe blinds for childrens bedrooms have all been designed with your childs safety taken into consideration, so you can be sure that no harm will come to your precious little one. Click here to read more about our child-safe blinds.