Window Film
In Lincolnshire
We are thrilled to announce our
partnership with EnviroFilm
, offering a
cutting-edge
window film
solution for enhancing your home's comfort without breaking the bank.
This
solar window film
provides
exceptional glare reduction for windows, bi-fold doors and conservatories, allowing you to enjoy the natural light without the harsh glare. Whether
you're
working from home, enjoying a family movie
night
or simply relaxing in your living room, our UV window film can help create the perfect experience.
Stop outsiders looking in with our Privacy Window Film
Your home should be a sanctuary where you can relax and unwind after a long day. But with neighbours and passersby constantly looking through your windows, it can be difficult to enjoy the peace and privacy you crave. EnviroFilm, is a multi-purpose solution that not only offers daytime privacy, but also reduces heat, glare, and fading. With our privacy window film, you can enjoy the view outside while feeling confident that nobody can see in. Speak to one of our window and blind experts today, about our one way window film!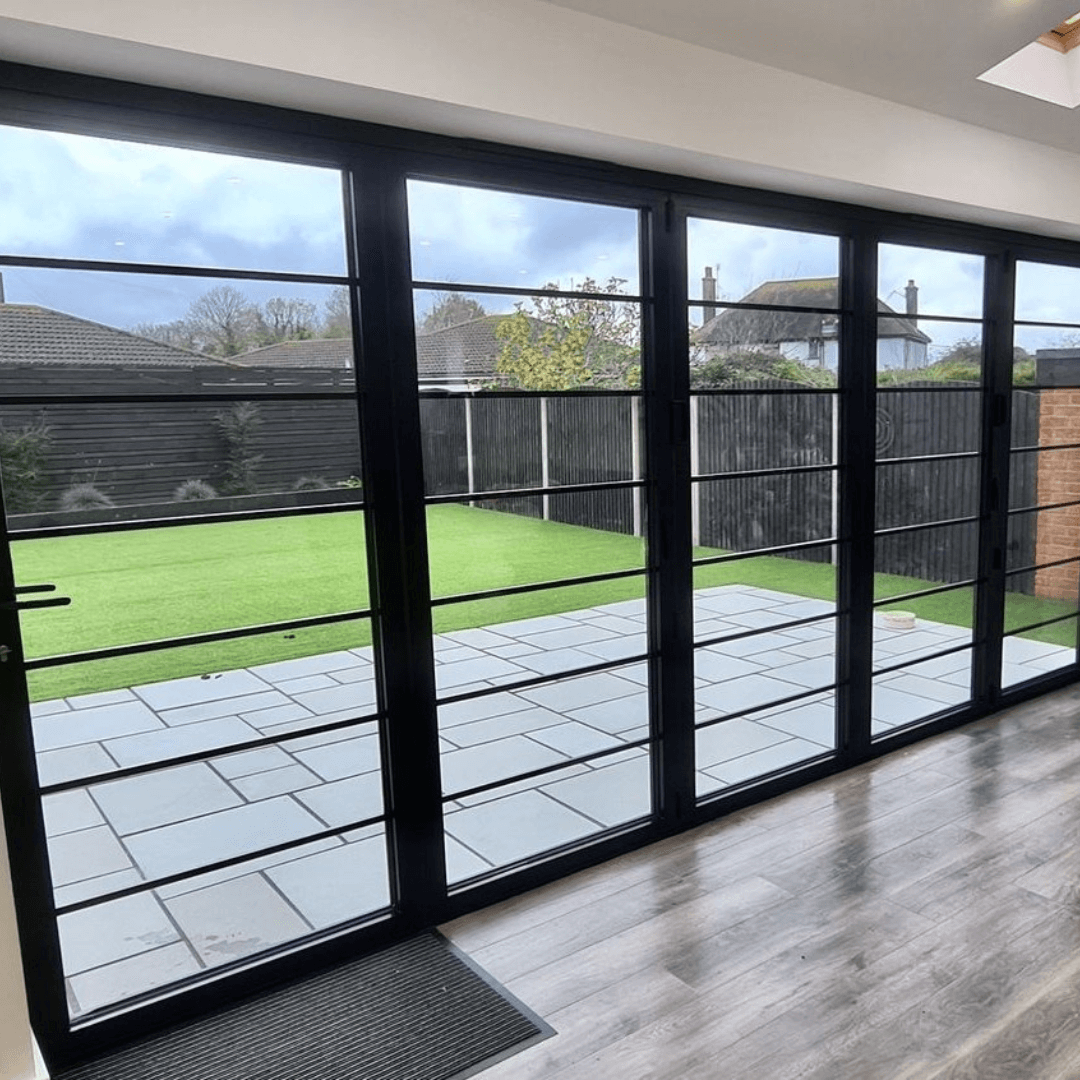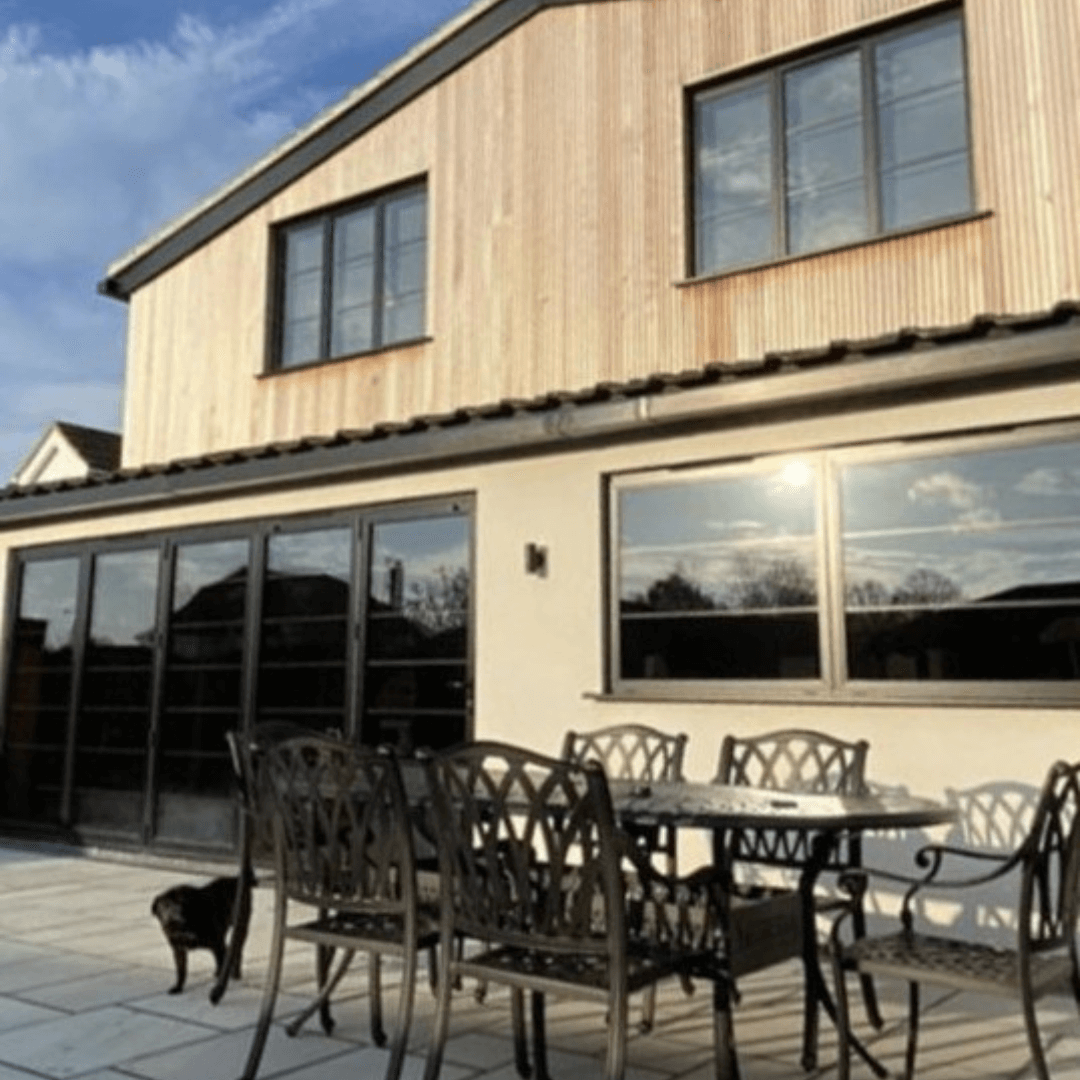 Why choose

our

glass window film?
As the sun rises high into the sky, it can cause an uncomfortable glare when you're trying to eat your breakfast in peace. With the use of our window film, you can say goodbye to the blinding light filtering through your roof lantern, skylight, and conservatory. This powerful solar window film will be installed on the inside pane of your glazing, which works wonders to reduce heat and reduce window glare. Not only will it bring you greater comfort, but it'll also protect your furniture and flooring from sun damage, all while lowering your energy bills in the winter months.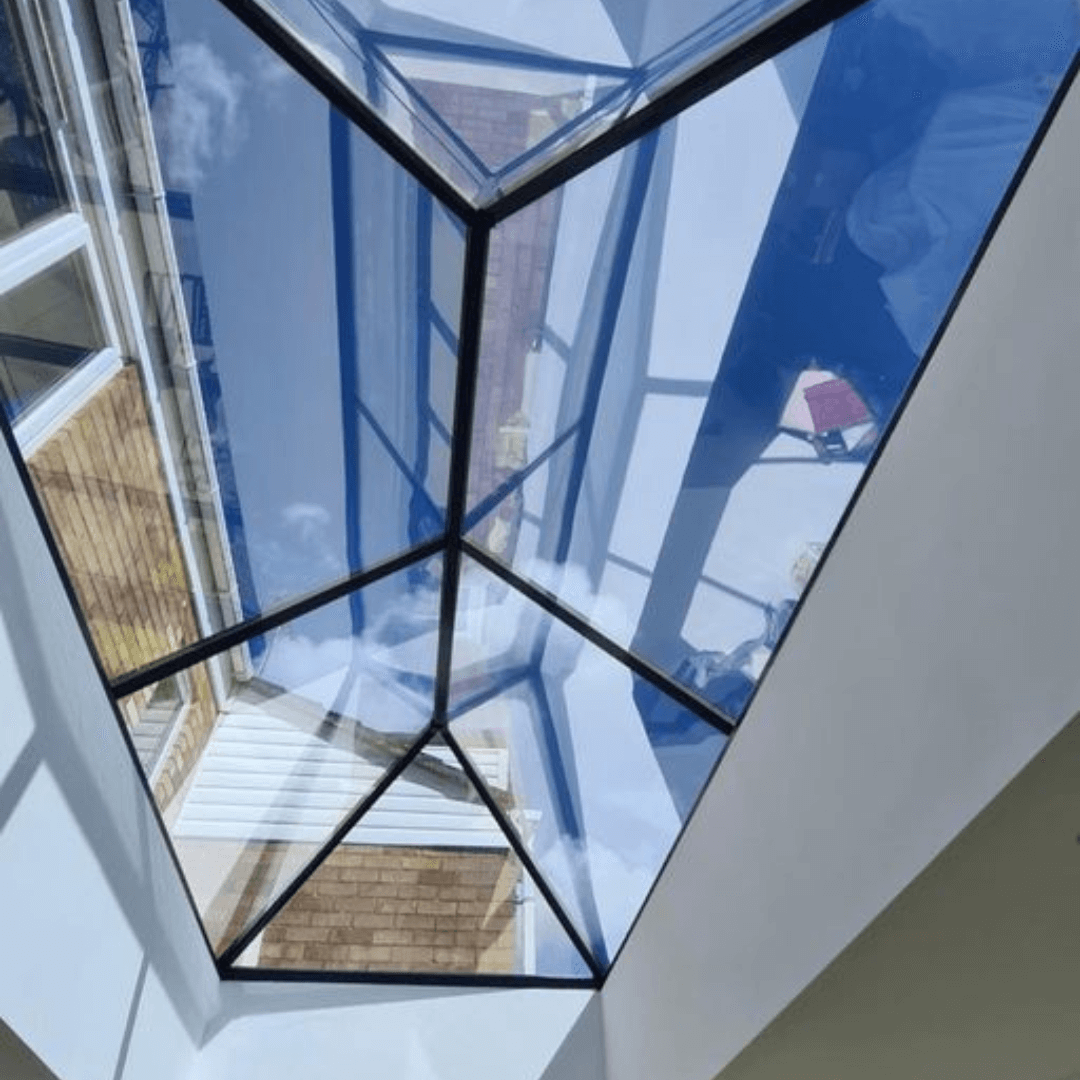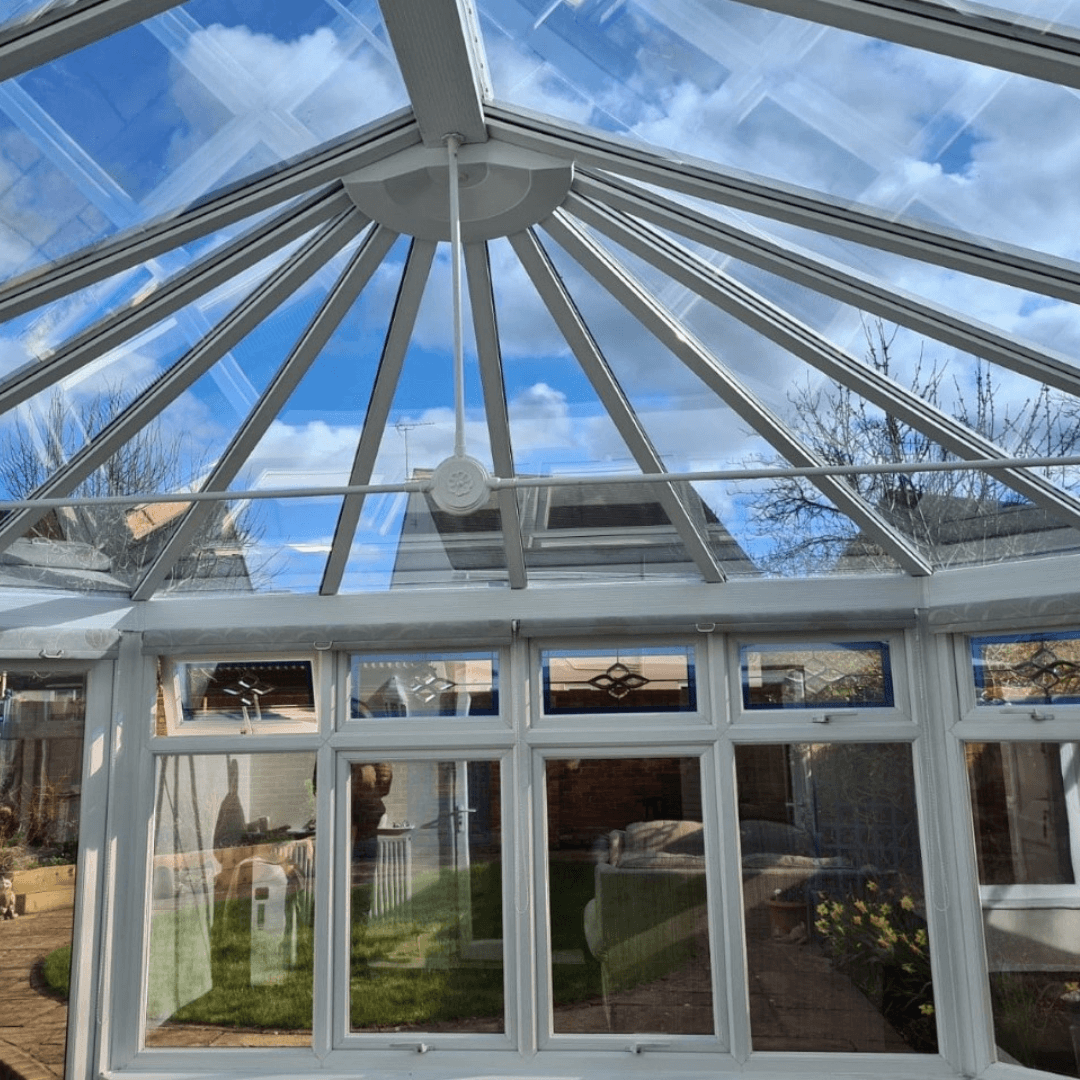 T

ired of

your

conservatory being

unbearably

hot during the

S

ummer

and f

reezing

cold in the

W

inter?
As trade partners of EnviroFilm, we offer an affordable solution to your conservatory worries. Applied to the inside pane of your conservatory roof, this powerful solar window film will reflect heat and glare in the summer, creating a comfortable living space for you and your family. Not only that, but it also retains heat in the wintertime, helping to reduce your energy bills.
Plus, our sun blocking window film also protects your soft furnishings and flooring with its UV-blocking technology. Say goodbye to conservatory temperature struggles and hello to a comfortable, energy-efficient living space with our best window insulation film.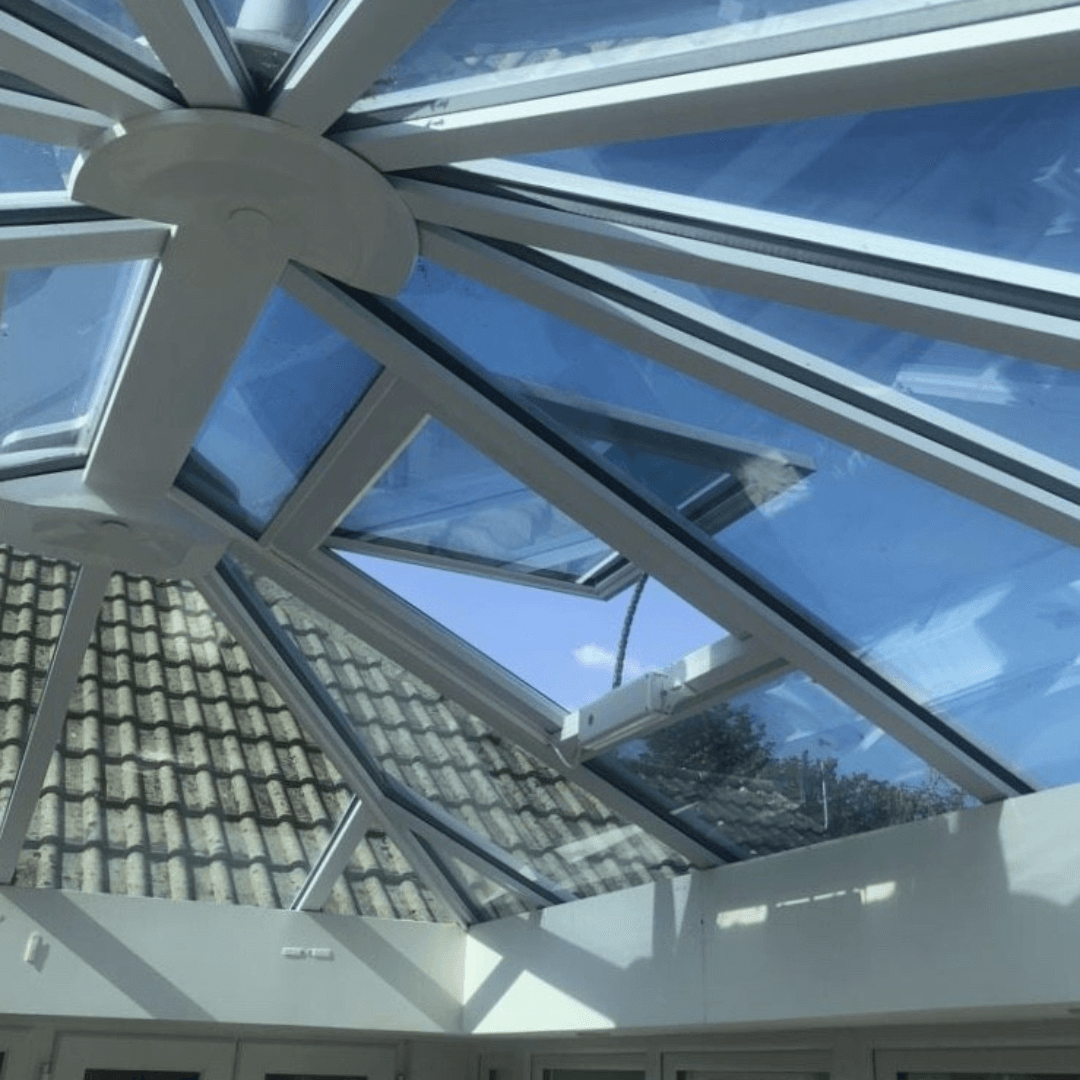 Protect

your home with our a

nti

f

ade

w

indow

f

ilm
As much as we love sunlight st
reaming
into our homes, we also know that it can cause damage to our
beloved
items. Whether
it's
soft furnishings
or
flooring,
to
artwork
and bespoke
furniture, prolonged exposure to UV rays can lead to fading and discoloration.
So, i
nstead of closing the curtains
and
the blinds
,
consider the benefits of
our
UV
window film.
Our solar
window film blocks 99% of UV rays,
providing
24/7 protection for your belongings, without compromising your view or natural light. With its clear and subtle tint
, this window film is
a smart investment for any homeowner
looking to safeguard their investments.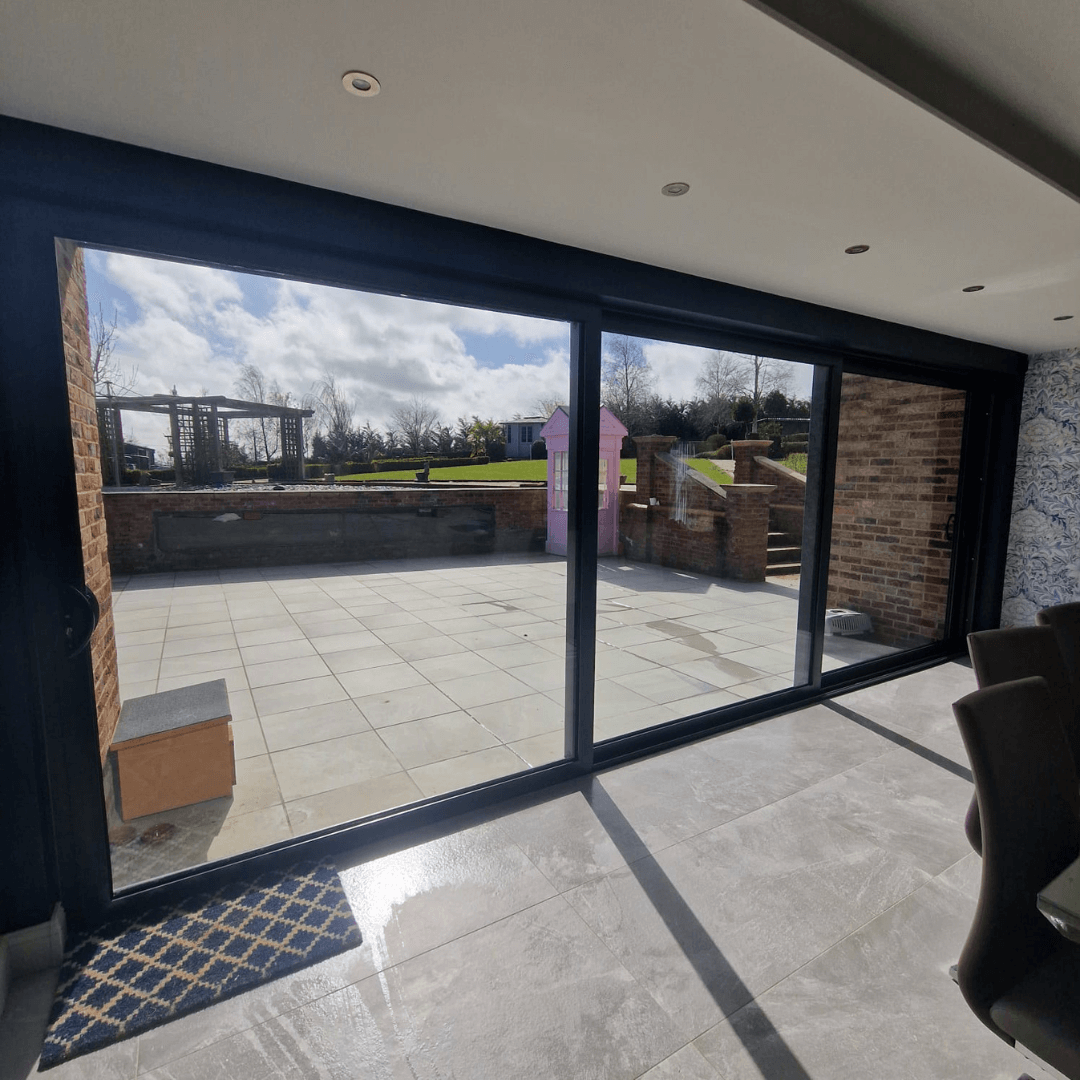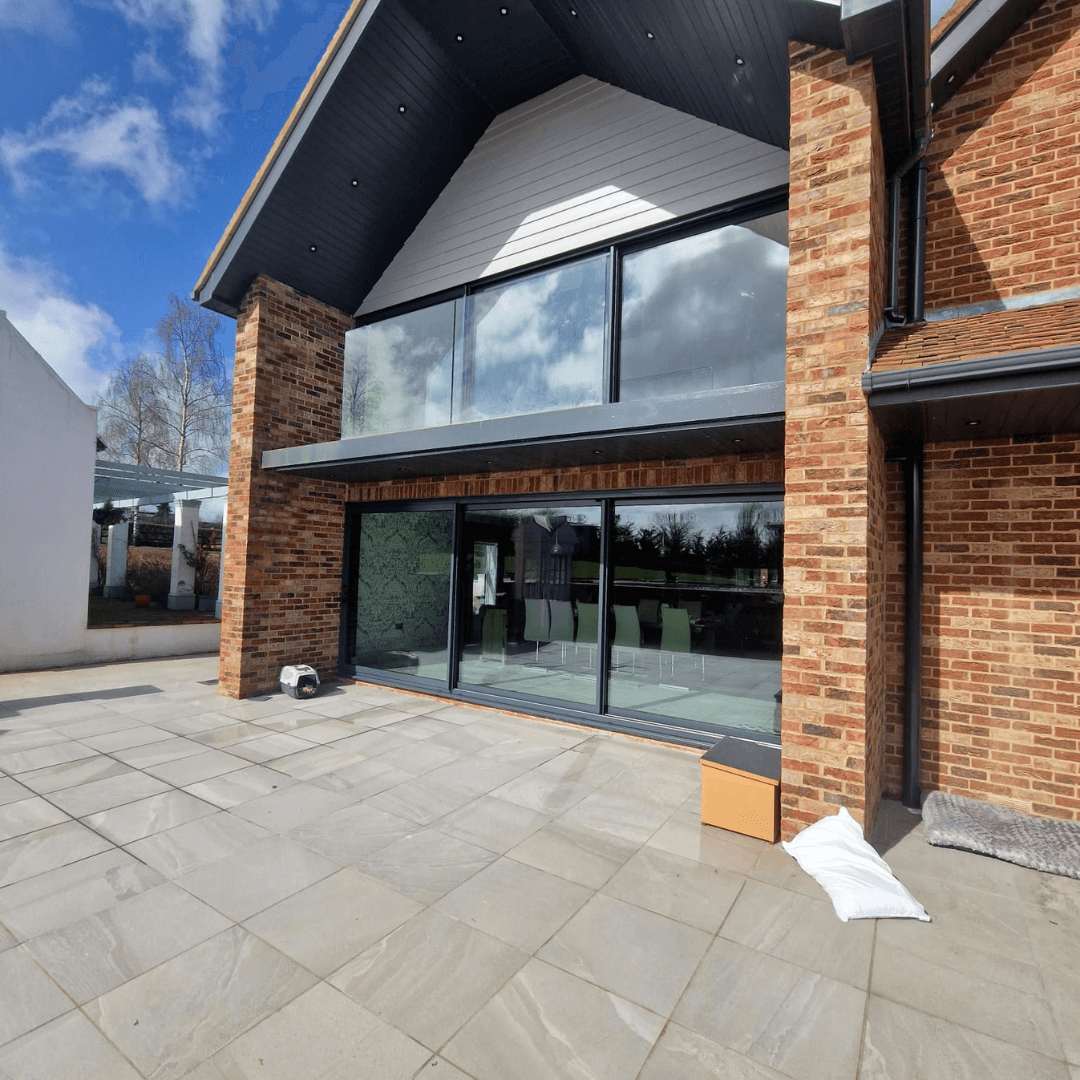 It's
time to
lock out those
nosey neighbours,
cold
winters
and
sweltering summers
. Instead
let's
say hello to a room that is usable 365 days of the year
and
that has no prying eyes
.
Contact us today
to learn more about our
solar window film solutions
and how we can help yo
u
love
coming
home again!