We take the stress out of buying blinds for a new home
Moving into a new home is an exciting new chapter. It opens the doors to new memories, new family members, new starts and so much more! Yet, a house move can be stressful, exhausting and pretty daunting too. At VBC Premier Blinds in Lincoln, our friendly team are on hand to make the experience a little easier, by helping you to choose the perfect blinds for your new home. Over the last few decades, we've helped thousands of customers to find new home blinds- Catering to a whole range of tastes, styles and décor requirements. We offer a free consultation service for new house blinds, where we can visit your new space and help advise you on the latest trends, best blinds styles for your windows, and measure everything up to ensure that we get a perfect fit. Once you've decided on the best blinds for your home, we'll make them to measure, then finish the job seamlessly with our specialist fitting service.
Click here to book a free home consultation for new home blinds!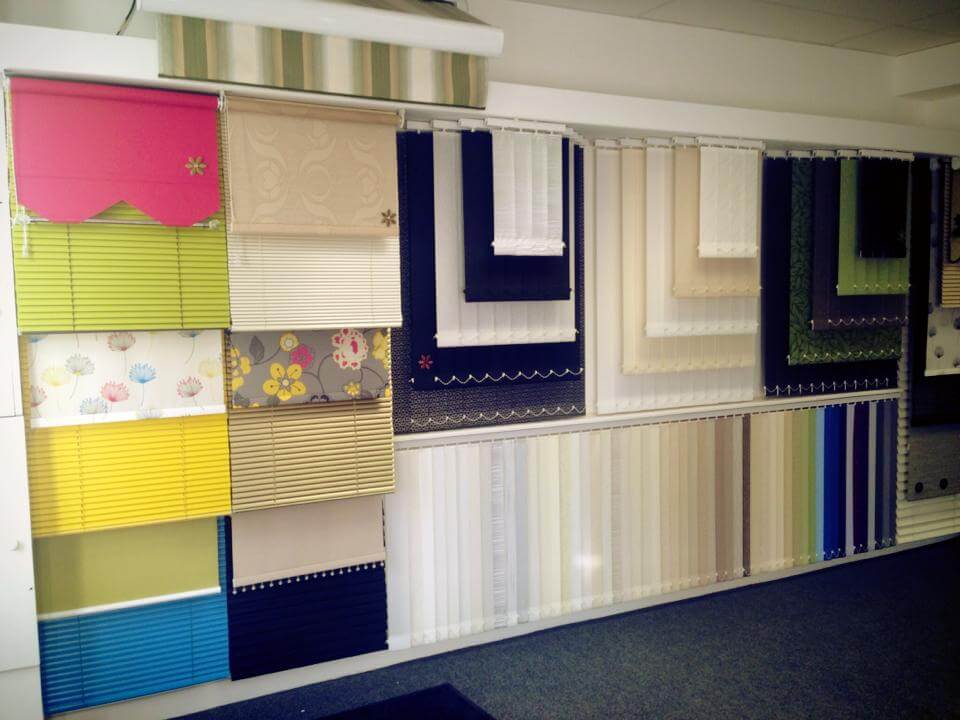 How to choose blinds for a new house
When deciding on which blinds styles are best for your new space, things can get a little complex. Especially when there are so many factors to consider, for example, window space, room, décor, light requirements, colours, materials, styles and operational functions. We'll be here to assist you with all of these choices, but we make it so much easier by creating all of our blinds made to measure, so that they blend effortlessly into your home.
Choose from traditional roman blinds, modern vision blinds, classic venetian blinds, simple pleated blinds, stylish roller blinds and so much more in our range of custom blinds. Or, why not try something a bit different, by opting for one of our gorgeous shutters for your windows? Shutters make a stunning feature to any room, and we'll advise you on the best options for each room. Our blinds and shutters in Lincoln are available in various colours, materials and designs so that you can find something that flawlessly complements your décor.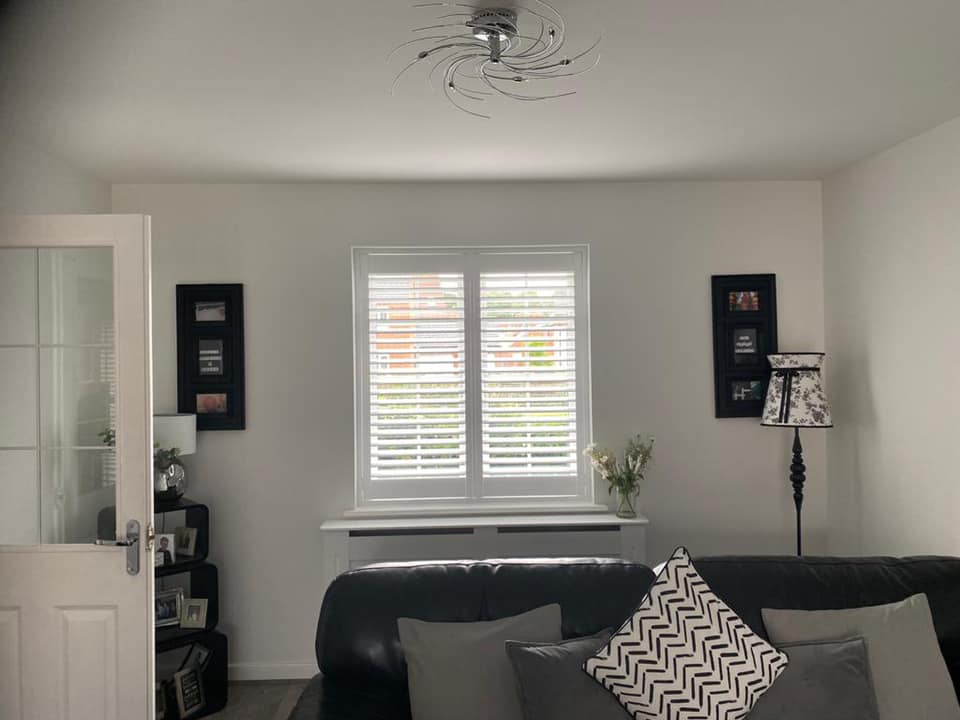 We've got blinds for every room
Whether it's the bathroom, kitchen, bedroom, games room or even an in-house cinema, we've got blinds for your every need. We create bespoke blinds quotes based on your requirements, and can negotiate on a great price to cover you for a range of rooms. At VBC, we're committed to providing an excellent service and top quality blinds at an affordable price's. So, if you'd like to learn more about what we offer, our prices or our showrooms, get in touch today! Or, if you think that you're ready to get started on a new project, you can click here to book a free home consultation.