Where Do Venetian Blinds Come From?
First developed in 1974, Venetian blinds are famously thought to have originated from Venice, Italy, although it has been discovered that they were actually first developed in Persia. Traditional Venetian blinds are made from horizontal slats of metal, plastic or wood.
Luxury Wooden Venetian Blinds
Wooden Venetian blinds have become a hugely popular alternative to traditional draperies as they allow you to control the amount of light and privacy in a room, regulate airflow and block excess sunlight. Aside from their subtle and stunning appearance, these easy-to-clean Venetian blinds are incredibly low maintenance.
The ultimate in luxury and elegance, Wooden Venetian blinds bring a natural warmth and beauty to a room. Our Venetian blinds are manufactured from the highest quality materials and as wood is a natural insulator, they will help to keep the cold out during the Winter months, whilst there reflective properties, will help shield the sun, keeping your interior space cool throughout Summer. We also offer a stunning range of wood effect blinds which are perfect for steamy rooms such as bathrooms and kitchens.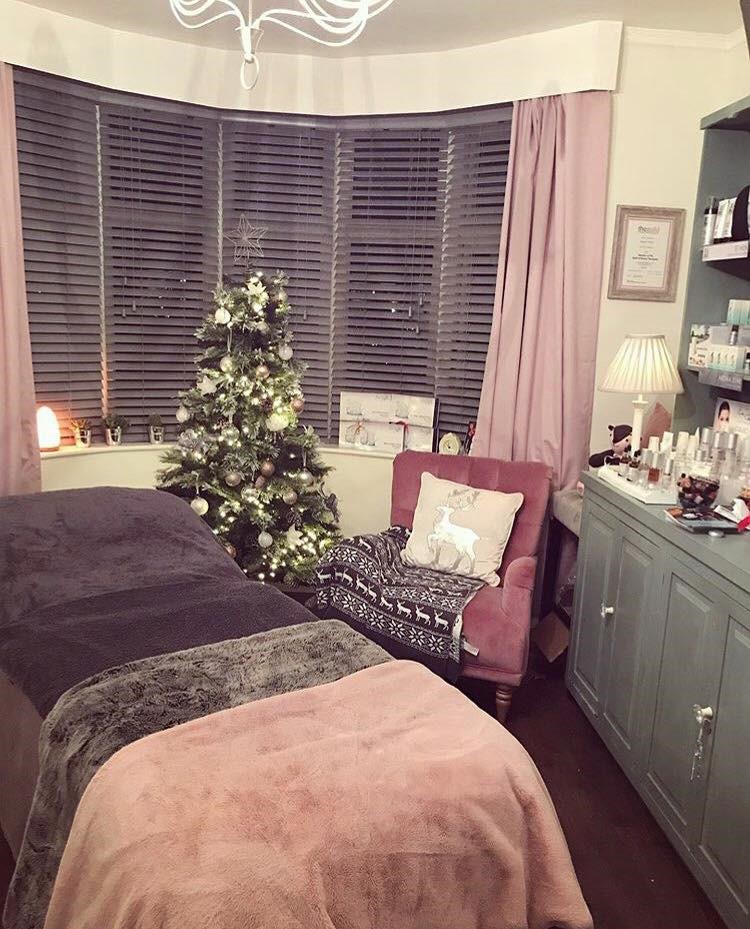 Made To Measure Wooden Venetian Blinds
At VBC Premier Blinds, we go one step beyond by offering made-to-measure wooden Venetian blinds. Made to your exact requirements with a variety of control options, this classic window blind style allows you to adjust lighting levels instantly by altering the angle of the slats. We can adapt these perfect fit blinds to create pure elegance in your home.
Our stunning Venetian blinds are available in a choice of slat widths, from 25mm up to 65mm wide. All wooden blinds are made to your exact requirements with a variety of control, decorative tape, valance and tassel options available to personalise your choice. From the timeless classic of natural wood tones, the naturalness of soft grain, the flawlessness of perfect grain, the high drama of gloss to the inspirational shutter-style collection we have a finish and colour to suit your home.
Wooden Venetian Blinds In Lincoln and Newark
We supply and fit our custom wooden Venetian blinds across the Lincolnshire and Newark areas, including Grantham and Sleaford. VBC Premier Blinds provide exceptional customer service, tailoring our products to you and your home. Our high-quality Venetian blinds are faultlessly fitted by our trade experts. Looking to discuss your home improvement requirements? Contact one of our experts today or visit our local Lincoln showroom in Grantham.