VBC Premier Blinds offer a wide range of made to measure blinds in Stamford, which are created to perfectly fit your window space. Our Stamford blinds specialists are dedicated to providing customers with premium blinds that complement their homes and decor, which is why we offer custom blinds made to your exact requirements. So, whether you're looking for modern blinds to match a contemporary aesthetic, green panel blinds to suit a natural colour scheme or motorised blinds for easy use, we've got just the thing for you.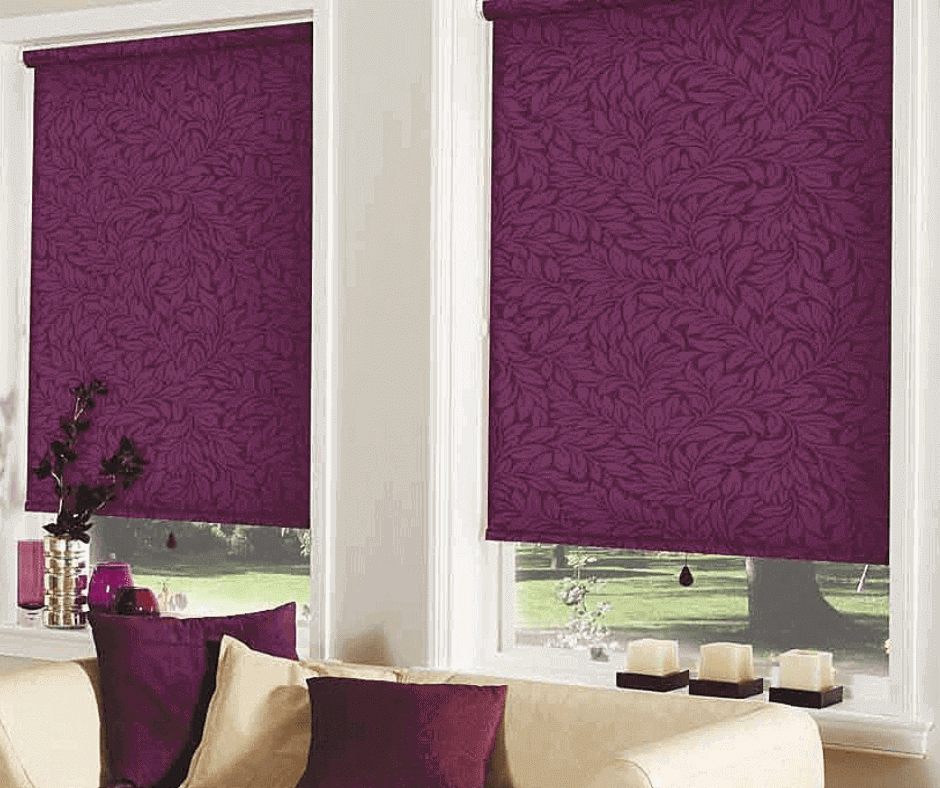 We offer an excellent, wide variety of blinds styles for you to take your pick from, including:
Ready to get started with new blinds in Stamford? Click here to request a free quote to give you an idea of costs.
Our shutters are a gorgeous and versatile alternative to blinds, making a beautiful addition to your home. We offer made to measure shutters, created in a style, colour and material that you choose. Visit our blinds showroom in Grantham or Oakham to view our selection of bespoke shutter, which includes:
Café Style Shutters
Full Height Shutters
Tier On Tier Shutters
Bay Window Shutters
Solid Panel Shutters
French Door Shutters
Tracked Shutters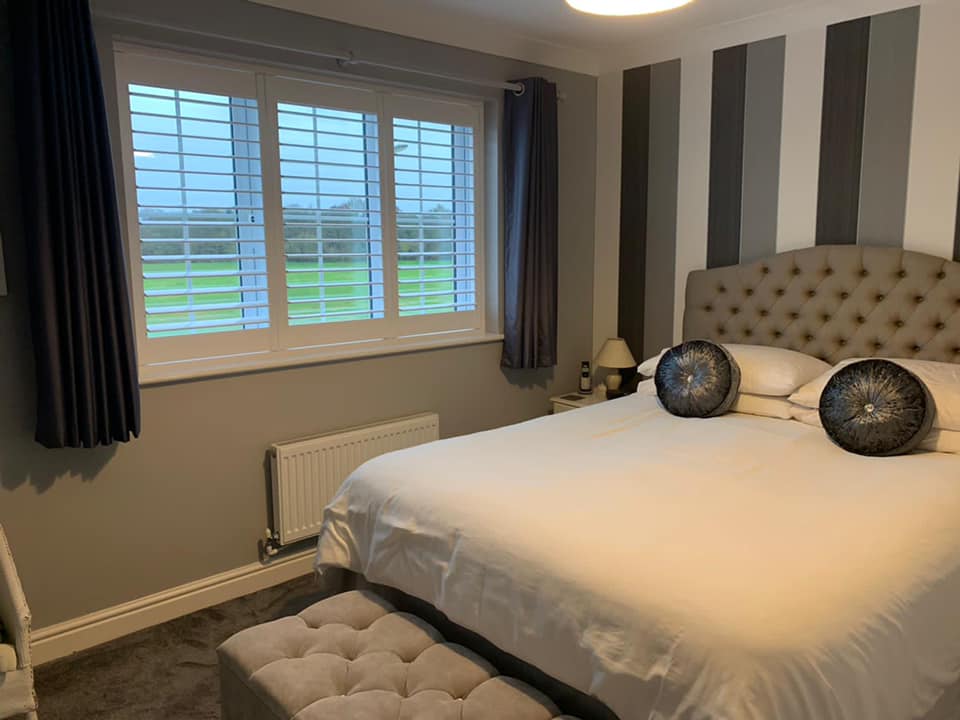 VBC's Stamford shutter specialists will measure your window space to ensure a perfect fit, no matter what shape your existing frame. So, whether you enjoy contemporary modern living, have a period home or a cool city pad, we can help you find something fantastic.
Get in touch with us today to discuss our shutter options!
Not only do we produce bespoke blinds for homes, but we also offer business blinds in Stamford for a wide portfolio of clients. From schools, to takeaways and corporate offices, our extensive selection of made to measure blinds has something ideal for every business. Or, why not opt for stunning shutters? These work especially well for businesses in the beauty or therapies industry, offering a homely and relaxed feel to your rooms.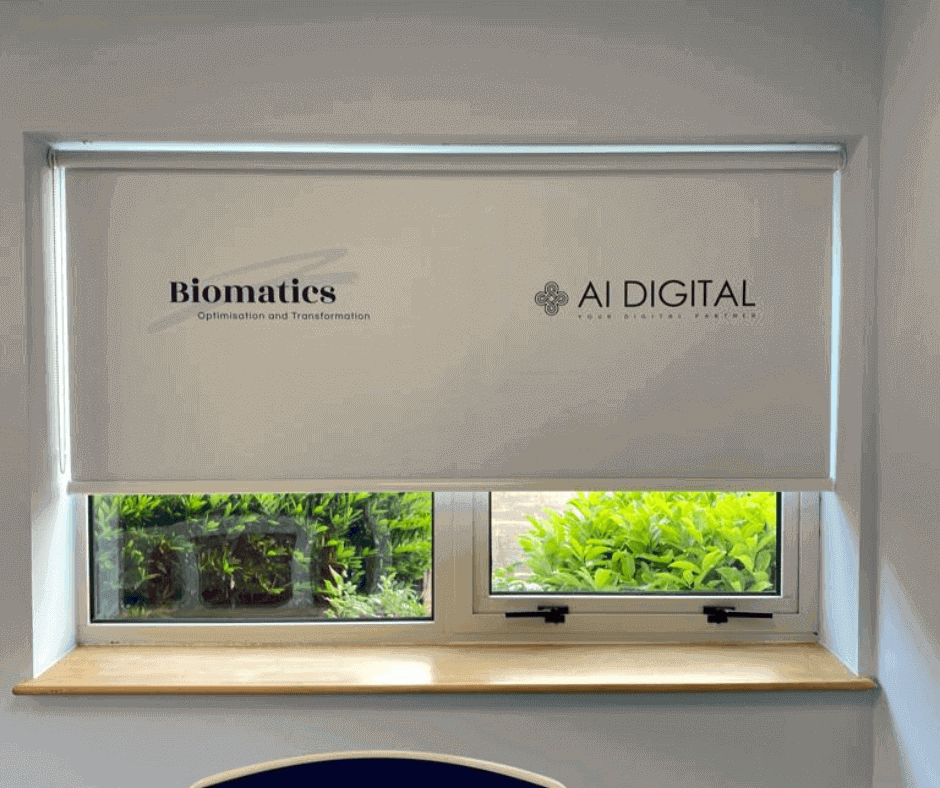 With over 50 years experience we are fully aware that in commercial environments the requirements, expectations and performance of window shades differ from those used in domestic situations. Therefore, we take into account the needs of your business and will offer our expert advice on materials, operational ability, styles and colours.
Want to learn more about commercial blinds in Stamford? Click here to see our recent projects.
Shutters and blinds make a BIG difference to your home, so it's important to get it right first time. We know that it's not always easy to work out which blinds work best in your space, so our Stamford blinds specialists are on hand to support you. On a home visit, we can come out to view your window space and help you to work out which blinds style will work best for your light control needs, and what kind of design will best complement your decor.
We've played matchmaker to thousands of customers and blinds over the last 5 decades, so you could say that we know a thing or two when it comes to making recommendations for your requirements. VBC Premier Blinds offer bespoke blinds in Stamford, to homes, businesses and organisations in the public sector. When helping you to find the perfect solution for your space, we'll take practicality and style factors into account, and produce our blinds made to measure.
Click here to book a free home blinds consultation in Stamford.