Discover the beauty in bifold door blinds
Transform the look of your bifold doors with custom blinds that meet your personal style and design needs. Inside one of our Lincolnshire blinds showrooms, you'll find an array of bifold door blinds in various materials and colours, from blackout shades to natural woven woods! On top of our excellent selection and customisation options, you can also count on us to offer a friendly and professional service. Helping our customers to find the perfect blinds for their homes and businesses is what brings us joy!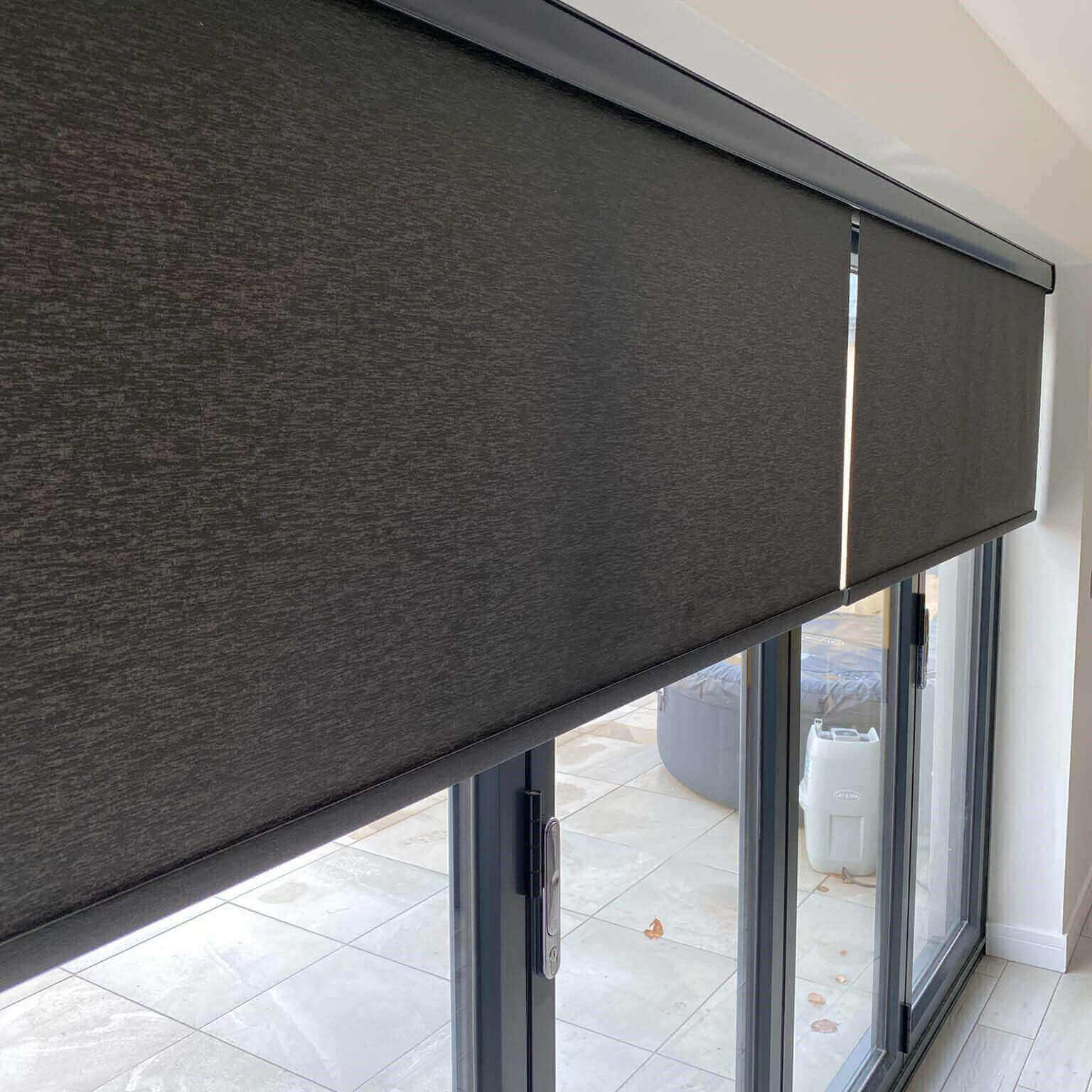 What makes bifold blinds a great addition?
Installing blinds for bifold doors is a fantastic way to bring modern style and convenience to any space. Not only do they look attractive, but they also offer flexibility in the way that you can control the amount of light streaming in, helping you easily adjust the atmosphere and ambience of your room. Theyre also simple to install and your options range from cellular honeycomb blinds that help keep temperatures even throughout the year, to sunscreen designs that block out most of the UV rays while still letting some light through. With bifold door blinds you can appreciate maximal convenience while creating an inviting atmosphere for your home or workspace.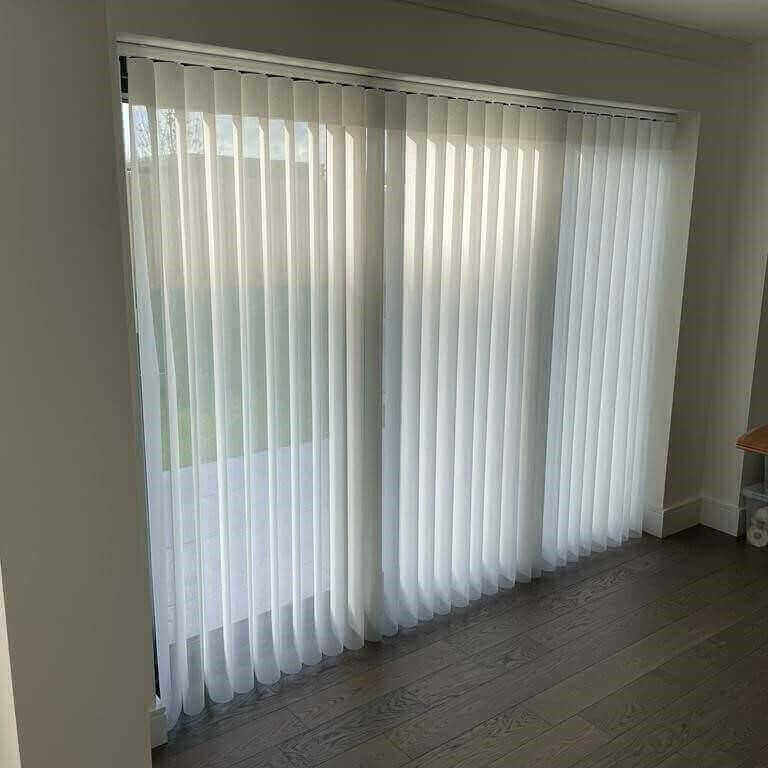 Are bifold blinds expensive?
Absolutely not - At VBC, we offer a huge selection of both basic and premium bifold blinds styles, so that you can choose an option to suit your budget. You can view our entire range of blinds styles here, or why not opt for bifold shutters instead?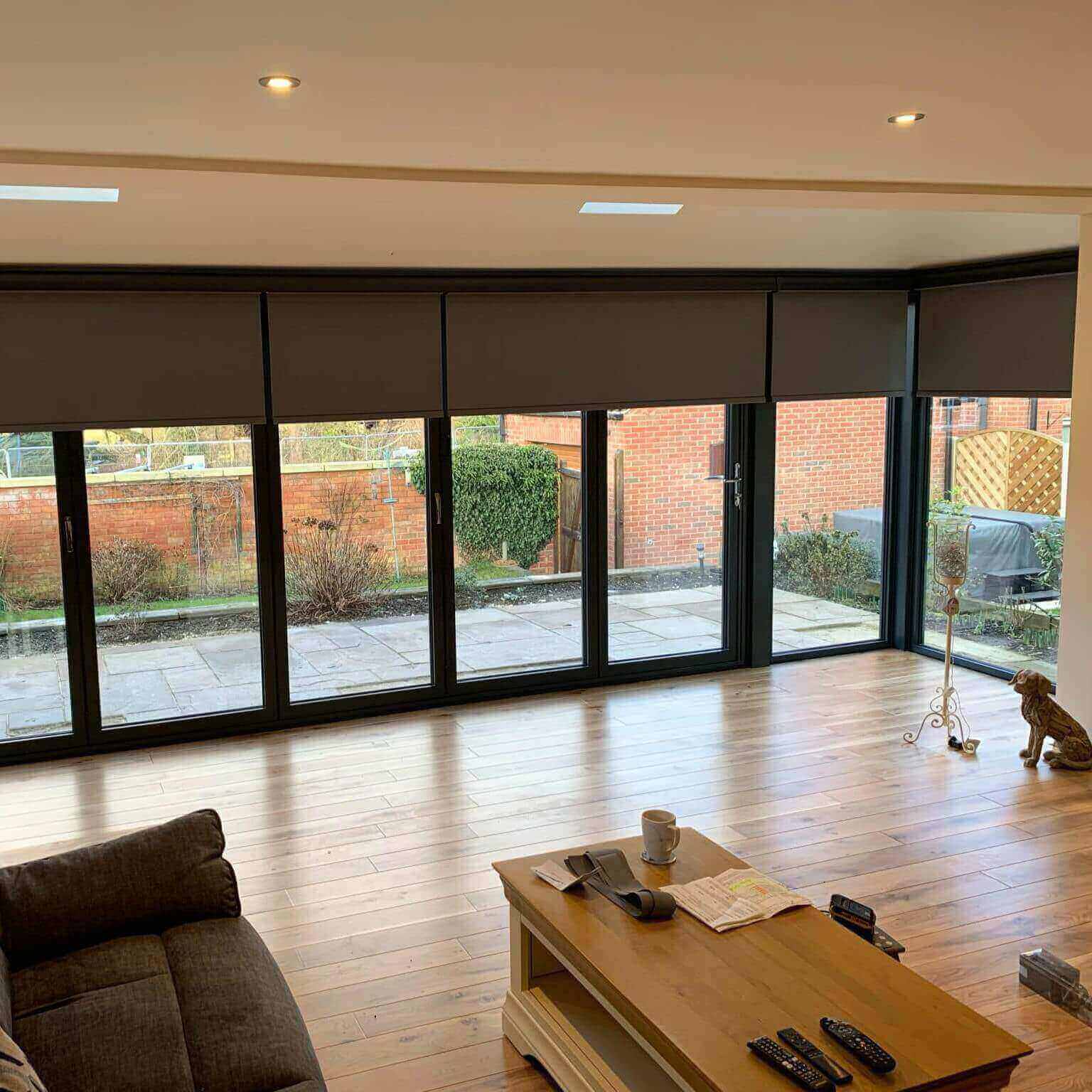 Where can we buy bifold blinds in Lincoln?
Whilst we dont have a showroom in Central Lincoln, we do offer home consultations, or you can visit one of our local showrooms! We have blinds showrooms in Grantham, Sleaford and Oakham, but offer our services across Lincolnshire and Newark too.
Click here to get in touch with us and upgrade your décor today!